A bill the governor signed into law this week will end local contracts to jail people for federal immigration authorities and change the landscape of ICE enforcement in the state.
Criminal Justice Elections
Election Administration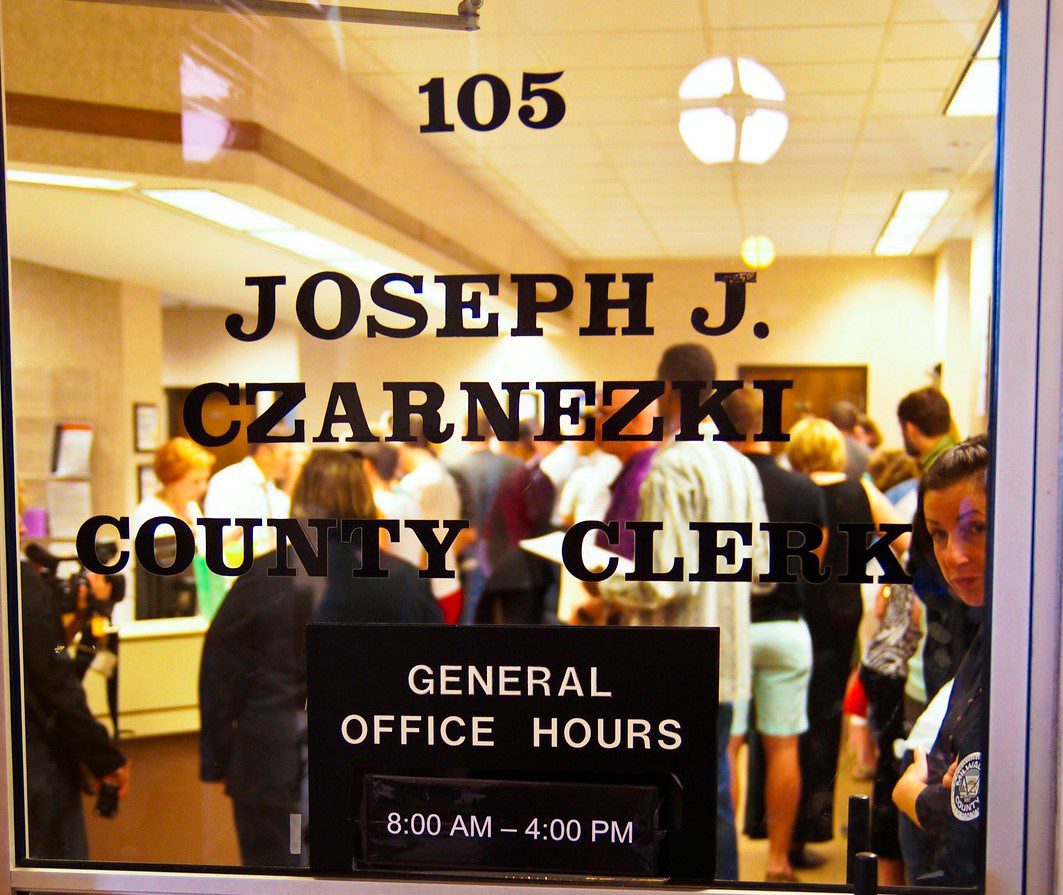 Who Runs Our Elections?
Our database compiles, state-by-state, the local offices who are responsible for administering elections at the county and municipal level.
In 2023, Politics Is Local
Bolts covers the nuts and bolts of power and political change, from the local up. We're a digital magazine that reports on the places, people, and policies that shape public policy. We are focusing on criminal justice and voting rights, and we also share databases and cheat sheets to help you follow on our vertical What's on the Ballot.
The Big Lie
The Big Lie Messengers Who Carry a Badge and Gun
Arizona's Mark Lamb and a network of far-right sheriffs around the country are partnering with leading purveyors of election fraud conspiracies, part of an escalating campaign to police the vote.
Voting From Jail
Voter Registration
Pennsylvania Votes
New York Votes
Chicago Votes
The 2023 Elections
Long ReadS
May 5, 2022
A Future for Susanville
Plans to shutter a California prison offer halting glimpses of a different world: an economy that doesn't revolve around incarceration, a country where losing your job isn't tantamount to ruin, and an opening for abolition.
What's on The Ballot
What's on the Ballot
Thousands of public officials have decisive roles in policy-making. Our cheat sheets and databases offer resources on who has the power to do what, and how they come to be in power.