The Multnomah County DA's rebranding of an old practice paints prosecutors as social workers, worrying local public defenders and civil rights advocates.
Criminal Justice Elections
Election Administration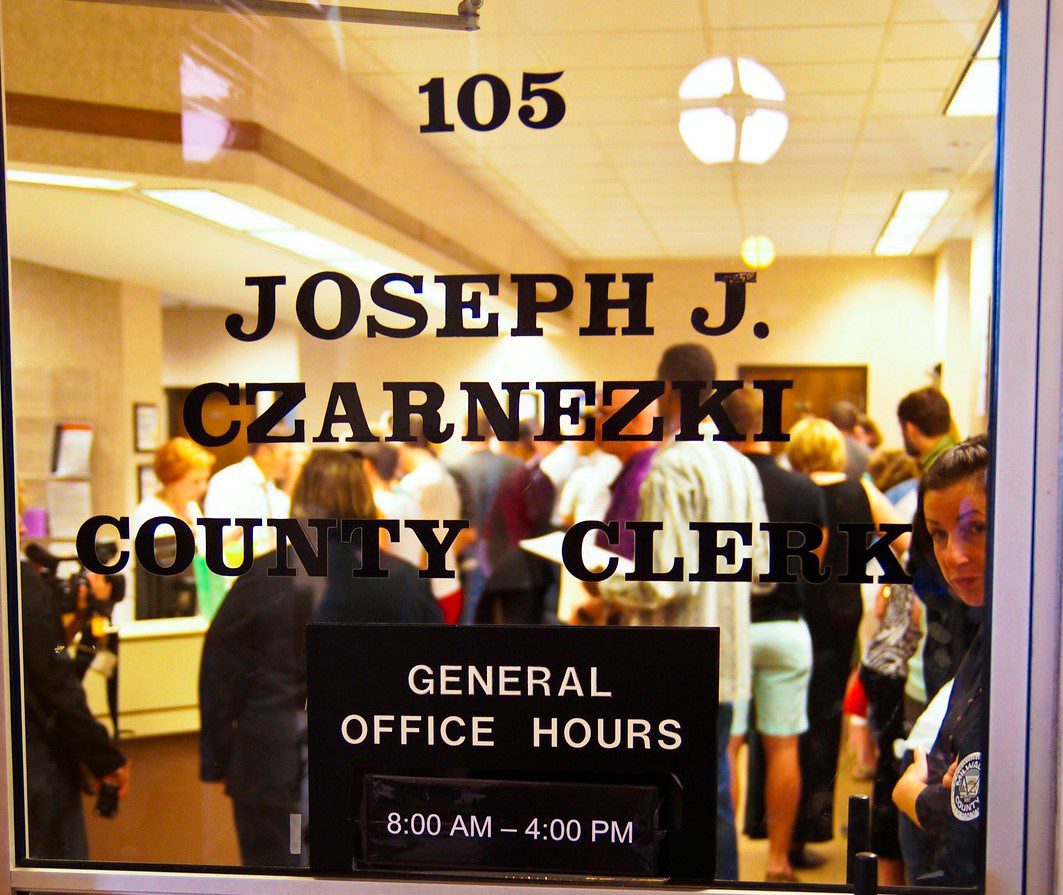 Who Runs Our Elections?
Our database compiles, state-by-state, the local offices who are responsible for administering elections at the county and municipal level.
In 2022, Politics Is Local
Bolts Magazine covers the nuts and bolts of power and political change, from the local up. We're a digital publication that reports on the places, people, and policies that shape public policy. We are focusing on criminal justice and voting rights, and we also share databases and cheat sheets to help you follow on our vertical What's on the Ballot.
Upcoming Elections
Long ReadS
May 5, 2022
A Future for Susanville
Plans to shutter a California prison offer halting glimpses of a different world: an economy that doesn't revolve around incarceration, a country where losing your job isn't tantamount to ruin, and an opening for abolition.
March 17, 2022
Waiting for a Second Look
People given lengthy sentences at a young age are seeking relief through D.C.'s landmark sentencing reforms, but they face hurdles due to the pandemic and a dysfunctional federal prison system.
What's on The Ballot