Our 2023 Election Guides
Chronicling the Country's Fragmented Elections
There are thousands of public officials, elected on vastly varying schedules, with decisive roles in policy-making.
Our cheat sheets and databases offer readers a collection of resources that clarify who has the power to do what, and how they come to be in power in the first place. Created in 2018 by Daniel Nichanian, What's on the Ballot joined Bolts in 2022.
Our resources on election administration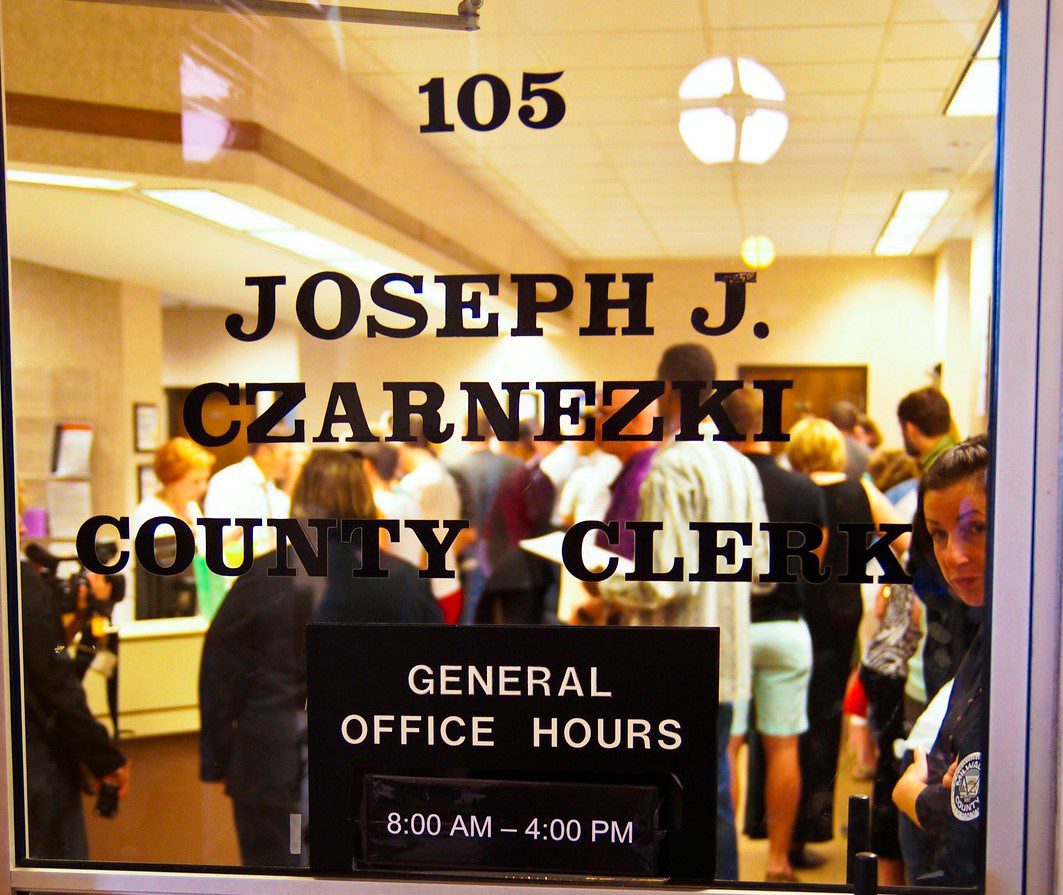 Who Runs Our Elections?
Our database compiles, state-by-state, the local offices who are responsible for administering elections at the county and municipal level.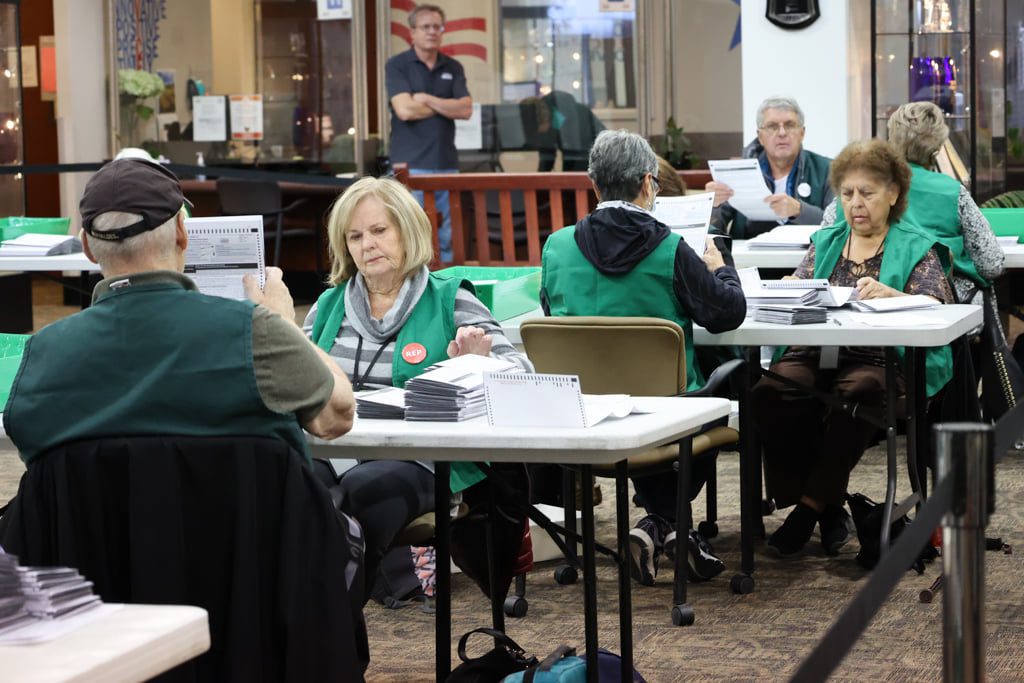 Who Counts Our Elections?
Who are the local and state officials who are responsible for counting, canvassing, and certifying elections?
Everything you need to know about state supreme courts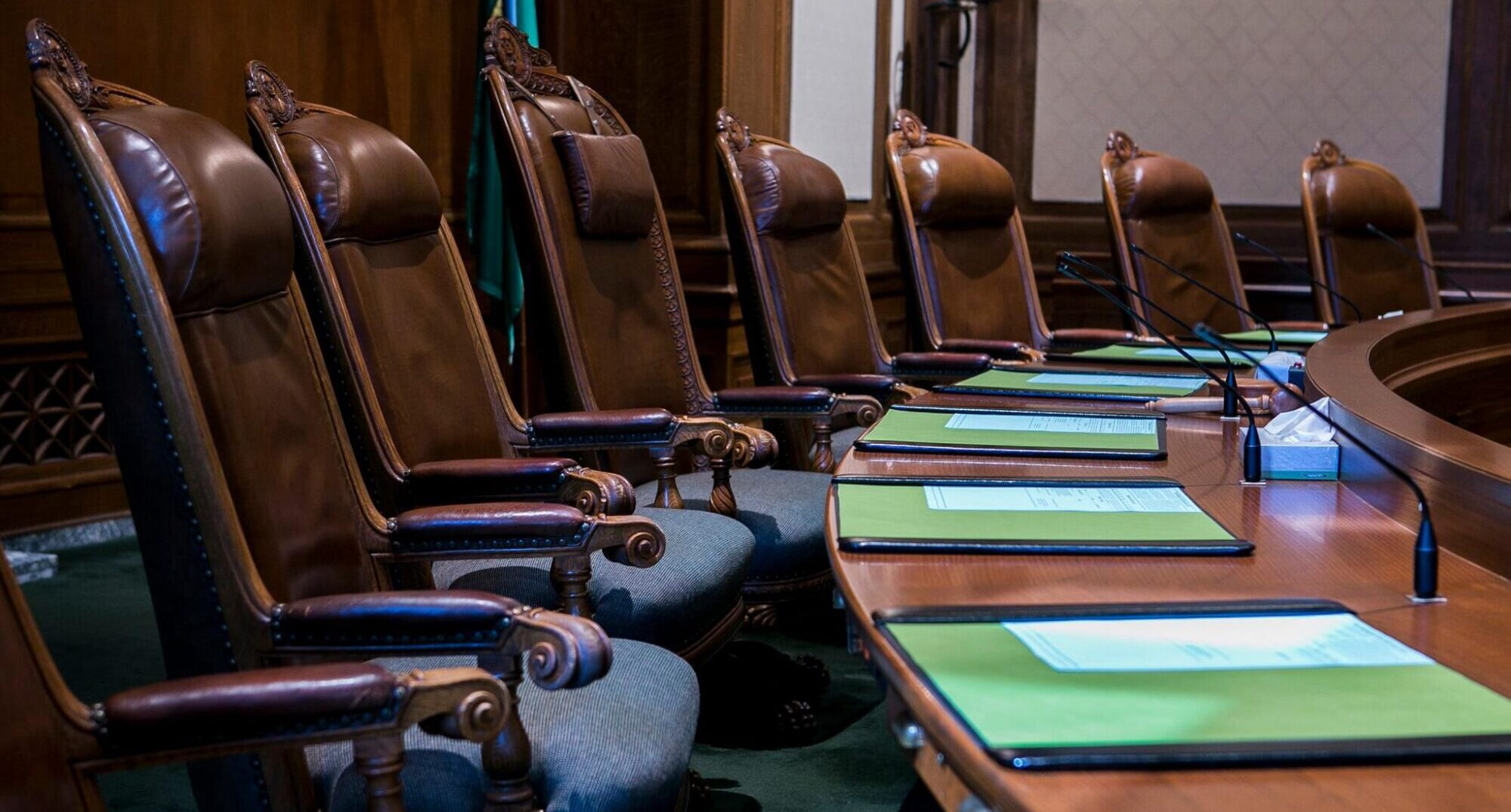 Our calendars of criminal justice elections
Support our work
We want to put together more resources and cheat sheets to make sense of the fragmentation of our elections.
You can support by subscribing to our newsletter and e-mail updates, and by following us on social media.
Revisit our 2022 Election Guides
What to Watch in the Primaries between August 9 and August 16
28 elections to watch across Alaska, Connecticut, Hawaii, Minnesota, Vermont, Wisconsin, and Wyoming, for governor, prosecutor, Congress, and more.
What to Watch in the June 7 Primaries
Here are 58 key races on one of 2022's busiest election days, as voters settle primaries in California, Iowa, Mississippi, Montana, New Jersey, New Mexico, and South Dakota.
What to Watch in the May 24 Primaries
Your guide to dozens of elections that are worth watching on Tuesday in Alabama, Arkansas, Georgia, and Texas, from state supreme courts and governors to local DAs.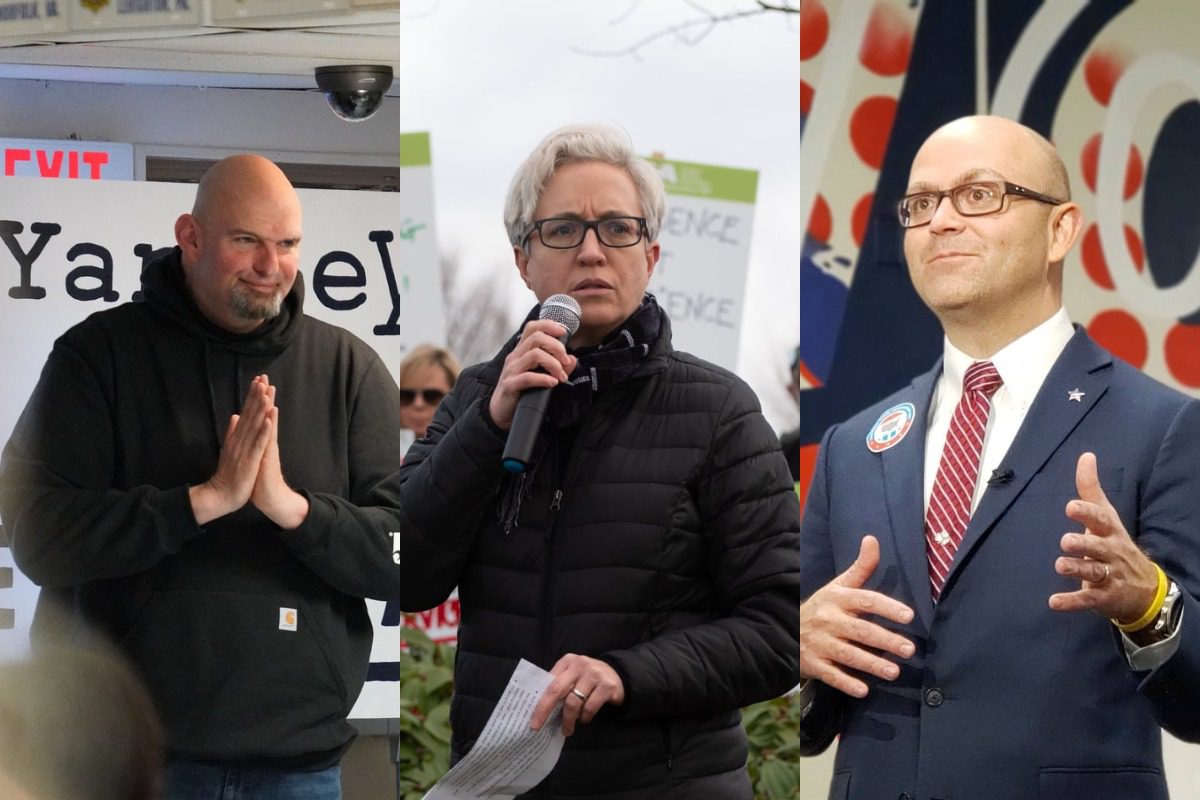 Revisit Our Cheat Sheets from Past Cycles