Criminal Justice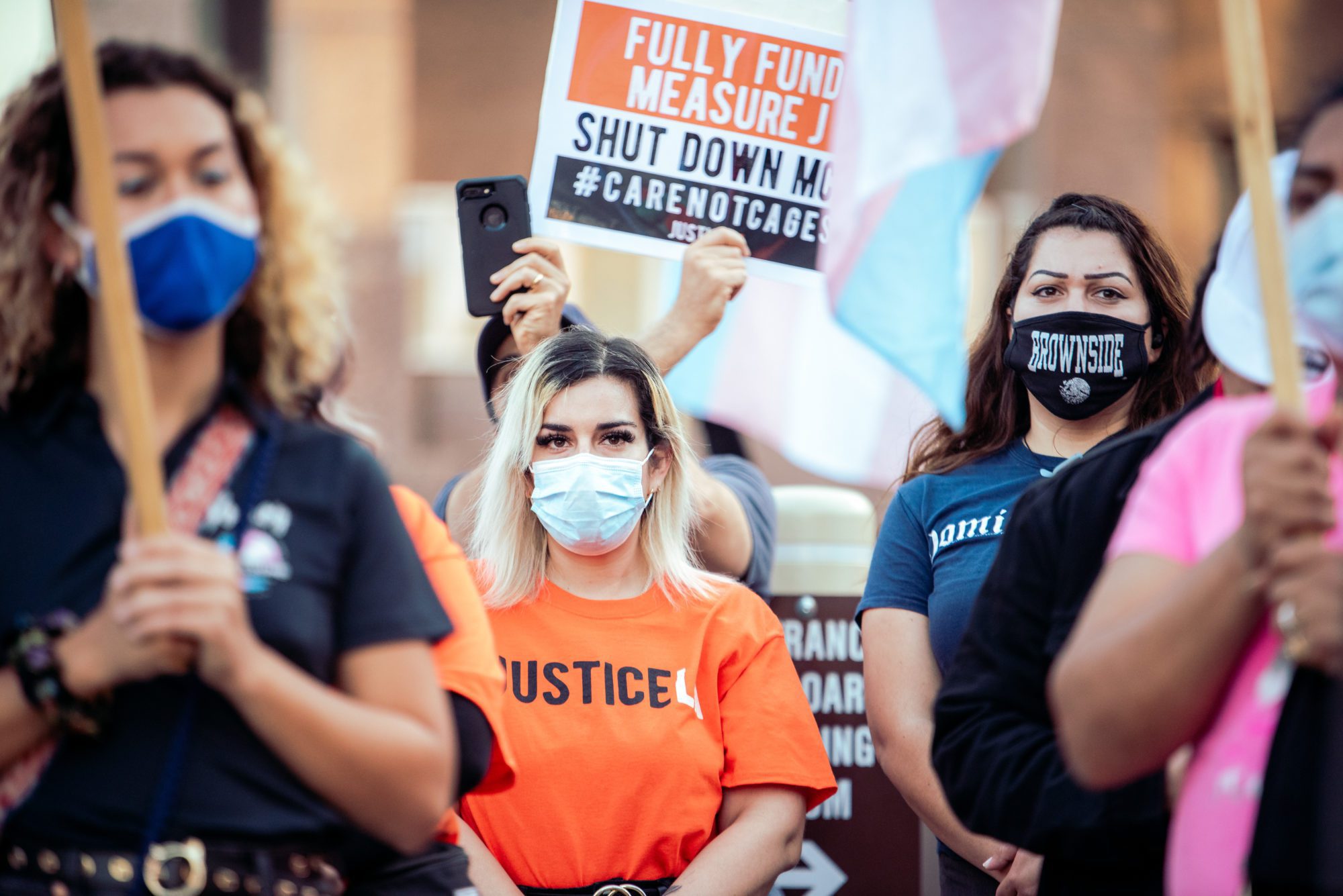 Alex Villanueva lost re-election, one in a series of victories for local organizers seeking accountability from the sheriff's office and alternatives to policing and punishment.
Long Reads
Waiting for a Second Look
People given lengthy sentences at a young age are seeking relief through D.C.'s landmark sentencing reforms, but they face hurdles due to the pandemic and a dysfunctional federal prison system.
Harm Reduction
Jail Conditions
Restorative Justice
Who Elects their Prosecutors and Sheriffs in 2022?
Our Bolts resource has the answers. Under the hood of the federal midterms, 2022 will shape criminal legal institutions around the nation with more than 2,400 elections for prosecutor and sheriff.
Fines and Fees
Judges and courts
The 2022 Elections
National PrimerS of Criminal Justice Elections
Parole and Pardons