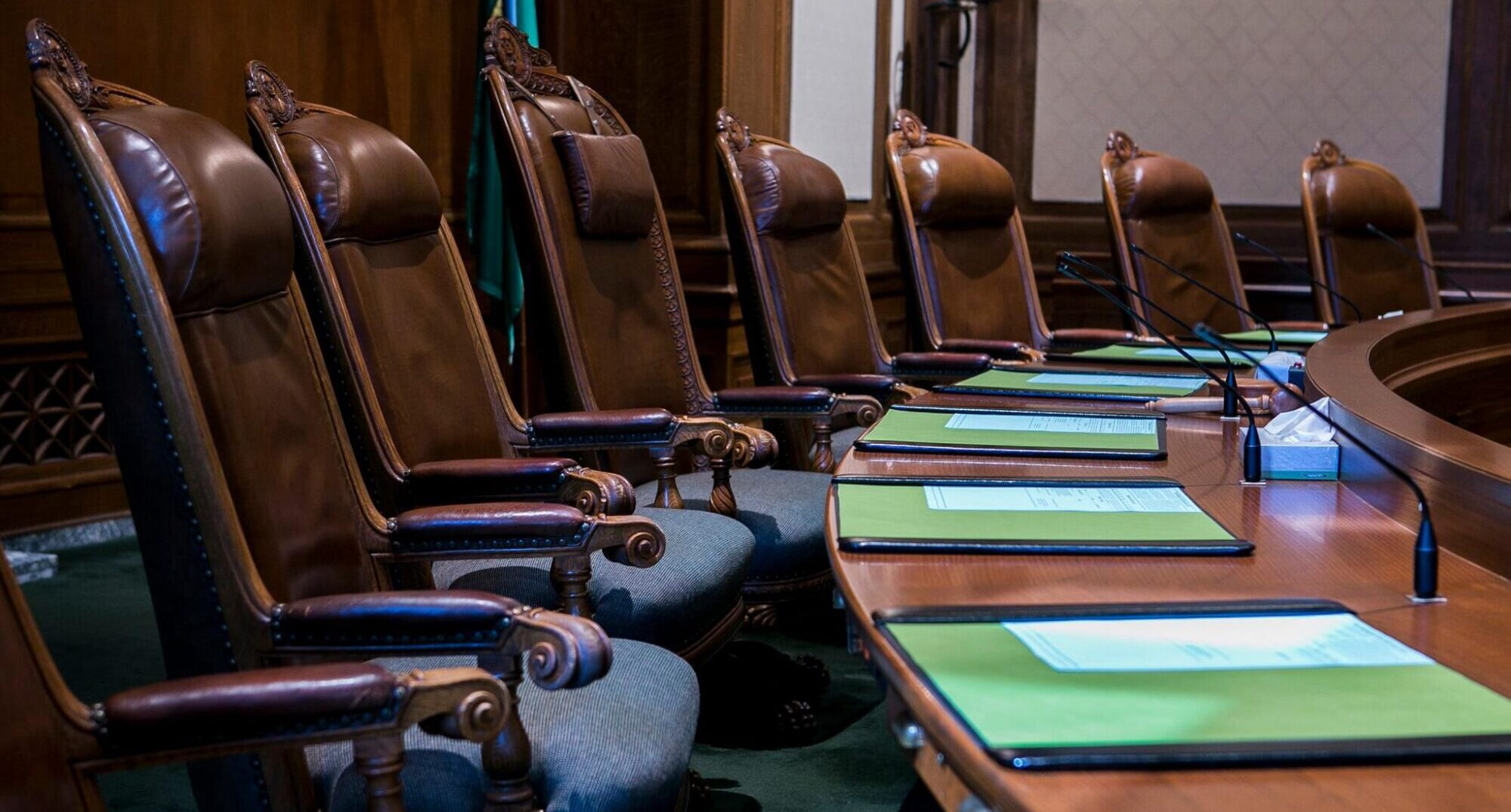 From Washington Courts/Facebook
Every state and territory has its own supreme court and every supreme court has tremendous power over legal cases and public policy within its borders—but the resemblances end there. No two courts are exactly the same. Each has its rules and idiosyncrasies, each comes with different procedures for how someone becomes and stays a judge, and each has a distinct set of roles and functions.
For anyone hoping to navigate this maze, these differences can quickly become overwhelming. Does this court have anything to do with setting bail schedules? Is it involved in certifying election results? Is anyone on its bench old enough they'll soon have to retire? Will a vacancy spark a special election?
With this page, Bolts lays out the answers to these questions, and a great many more, for every single high court in all 50 states, plus Washington, D.C. and Puerto Rico.
For each of these 54 courts (Oklahoma and Texas each have two high courts), Bolts fleshes out its structure, how judges make it on and get to stay on it, the scope of its judicial powers, and its other critical rulemaking and policymaking roles.
If you want to take a step back and are wondering why these courts even matter, read our accompanying article that will introduce you to these powerful institutions and answers your big-picture questions.
This research was conducted by Quinn Yeargain, an assistant professor of law at Widener University. Daniel Nichanian contributed to the preparation of this page.
Explore the information by clicking on the state that interests you below, or by comparing how the same category plays out across various states.
Now let's jump in.