The U.S. Supreme Court said it'll never review partisan gerrymandering but maybe states can. New Hampshire is the latest state to refuse to.
Criminal Justice Elections
Election Administration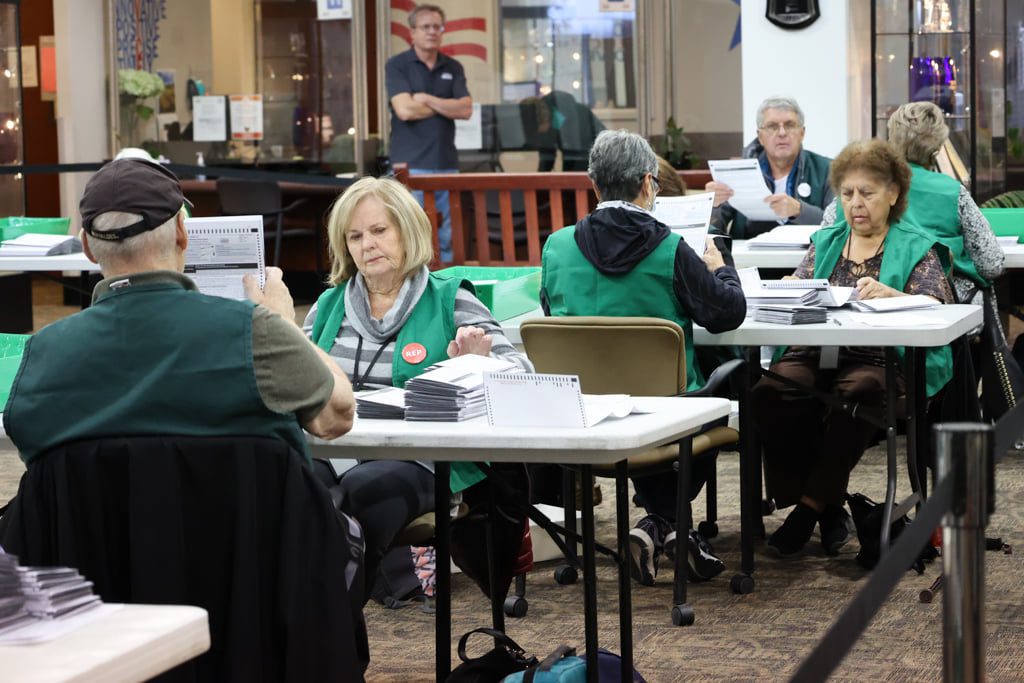 Who Counts Our Elections?
Who are the local and state officials who are responsible for counting, canvassing, and certifying elections?
In 2023, Politics Is Local
Bolts covers the nuts and bolts of power and political change, from the local up. We're a digital magazine that reports on the places, people, and policies that shape public policy. We are focusing on criminal justice and voting rights, and we also share databases and cheat sheets to help you follow on our vertical What's on the Ballot.
Rights Restoration
Voting From Jail
Voter Registration
Pennsylvania Votes
Kentucky Votes
Washington Votes
The 2023 Elections
Long ReadS
May 5, 2022
A Future for Susanville
Plans to shutter a California prison offer halting glimpses of a different world: an economy that doesn't revolve around incarceration, a country where losing your job isn't tantamount to ruin, and an opening for abolition.
June 29, 2023
"Just an Opportunity to Come Home"
Illinois, Minnesota, and New Mexico this year abolished sentences of life without parole for juveniles. Now comes the hard part.